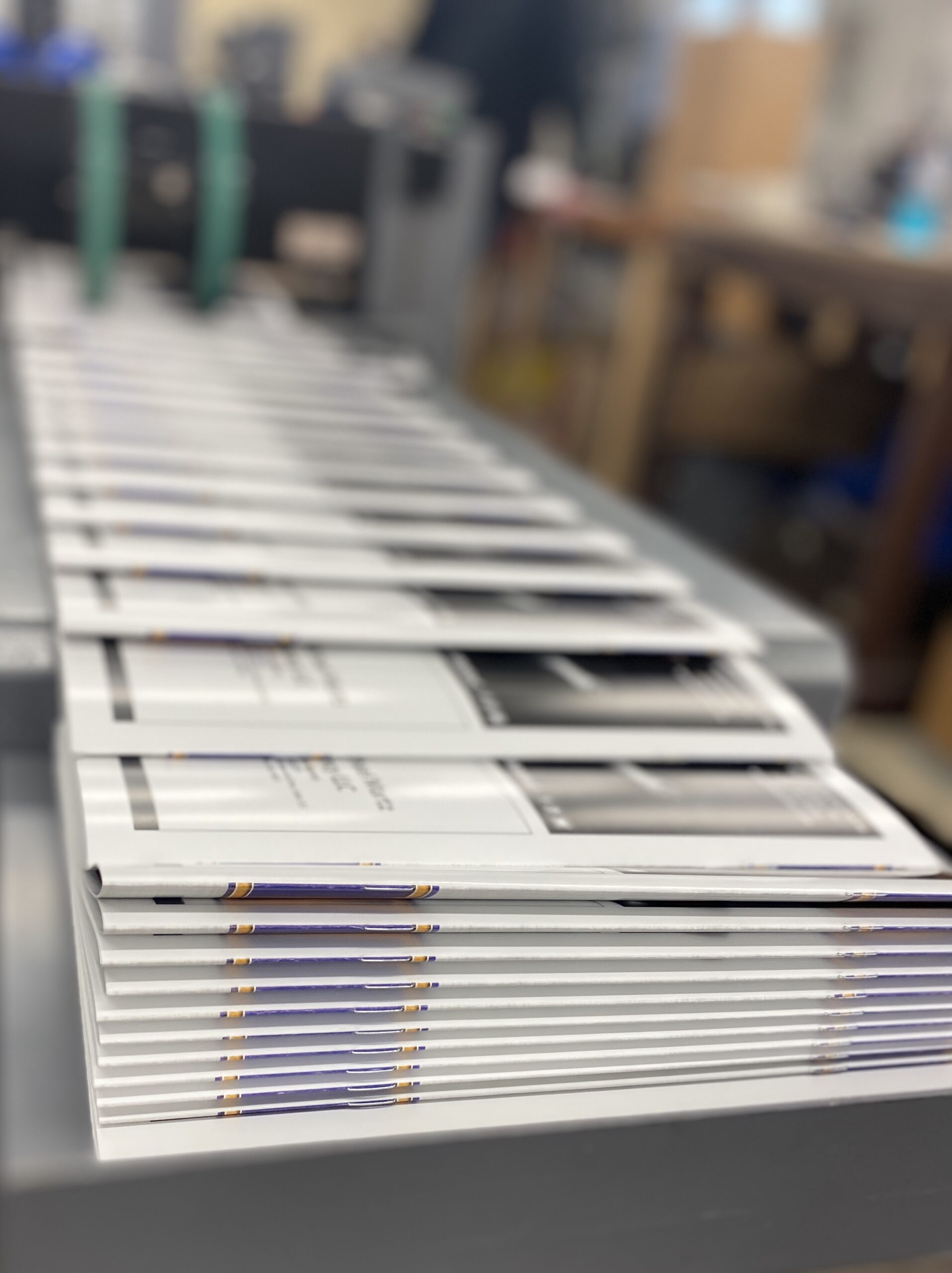 If you can think of it, we can produce it. PrintSource Plus Inc. gives a great shape to customer ideas. We have helped our customers to stay at the top of their business trends through our printing solutions.
Listed are a few of our many services. If your need is not listed below, please contact us, and we will gladly provide more information regarding our services.
Offset / Digital Printing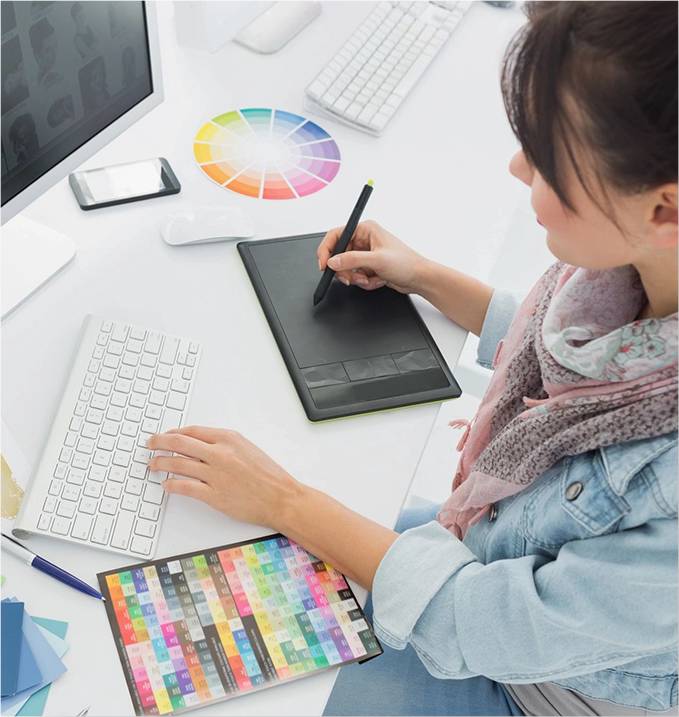 PrintSource Plus offers professional Graphic Design Services to businesses and organizations. We will listen and talk through all of your ideas with you to determine what is affordable and achievable to suit your budget. If you are just starting out, we can help you achieve your new identity, design any and all marketing materials you may need. We can also help established businesses and organizations, if you are looking to freshen up your logo or need help with any of your print and marketing items.
We use the most up to date industry standard Adobe software including Illustrator, Photoshop and In-Design. We can provide creative artistic direction for your marketing projects. Appointments available either at our offices or we can visit you at your place of business.
Just drop us a line and let us know what it is you need producing and we will reply to you as soon as possible. [email protected]