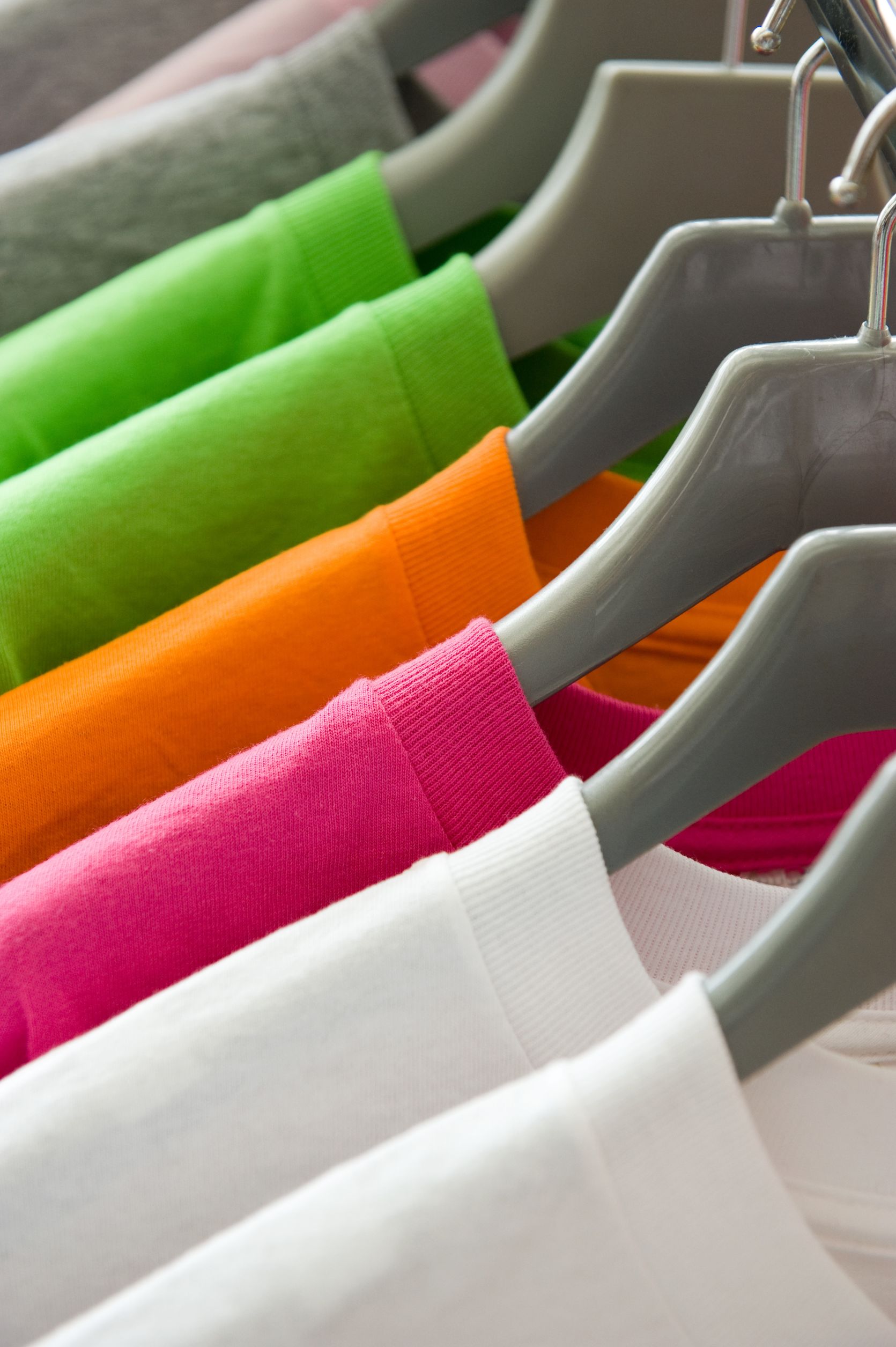 PrintSource Plus offers Custom Apparel and Promotional Products that complement our printing services. Custom apparel and promotional items are an integral part of any marketing campaign. In combination with print, it will build brand recognition and customer loyalty. Check out the links below.
For apparel please click on the link below
https://www.companycasuals.com/printsourceplus/start.jsp
For promotional items please click on the link below
https://printsourceplusinc.espwebsite.com/
PrintSource Plus can help you choose from our large collection of items.  You will be proud to stand behind your customized products that can be used for, but is not limited to, the list below.
Non Profit Fundraising Events – for volunteers and as a giveaway
Golf Outings
Safety Gear
Brand Name Apparel for Employees
Staff Uniforms
And more
All of our custom apparel is high-quality and built to last.
Apparel is the most effortless way to market your company, while creating long term loyalty with your employees. Providing branded apparel is the perfect way to tie your team together. It creates a sense of unity and togetherness, which immediately boosts company culture.
Are you ready to be inspired? Call or email us if you have any questions.
Promotional products can build your business a number of different ways! It's a gift that keeps on giving when left behind for key sales appointments.
In addition to promo items, consumers also tend to associate branded apparel with large established companies. That image subconsciously boosts your company's professionalism and increases the confidence in your current or future customers.
Seriously, what's not to love about customized gifts!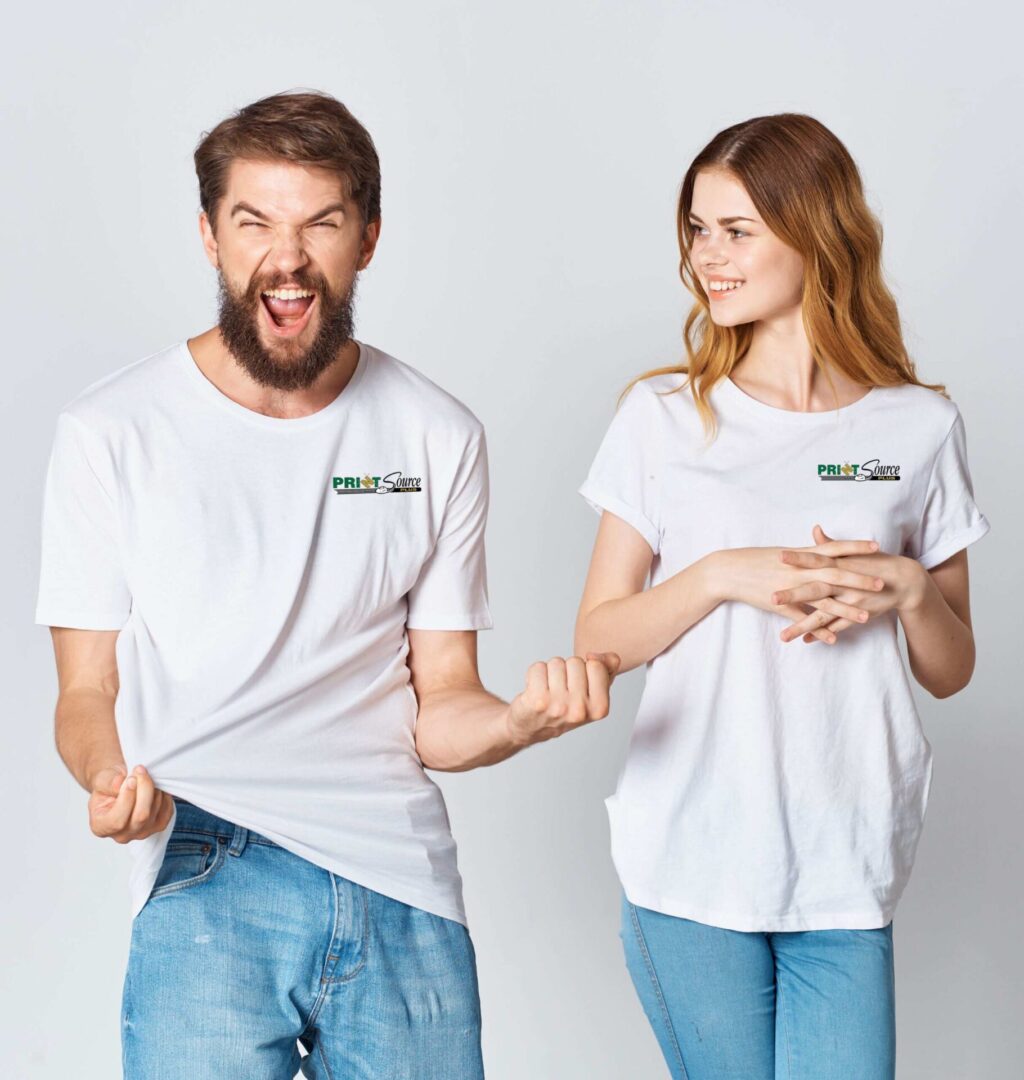 Don't Show Up Empty Handed!